Schedule your personalized demo
Wondering how Bamzooka can help your organization or how easy is it to get started?
For organizations that have specific questions or challenges we are happy to offers personalized demos.
Based on your input, a personalized demo typically covers:
How to describe processes as checklists. E.g.: Employee on-boarding checklist
How to start checklists anytime or use the built-in calendar to schedule repetitive tasks
How to watch progress in realtime and see team assignments status
Pick a date below and we will contact you to get things rolling.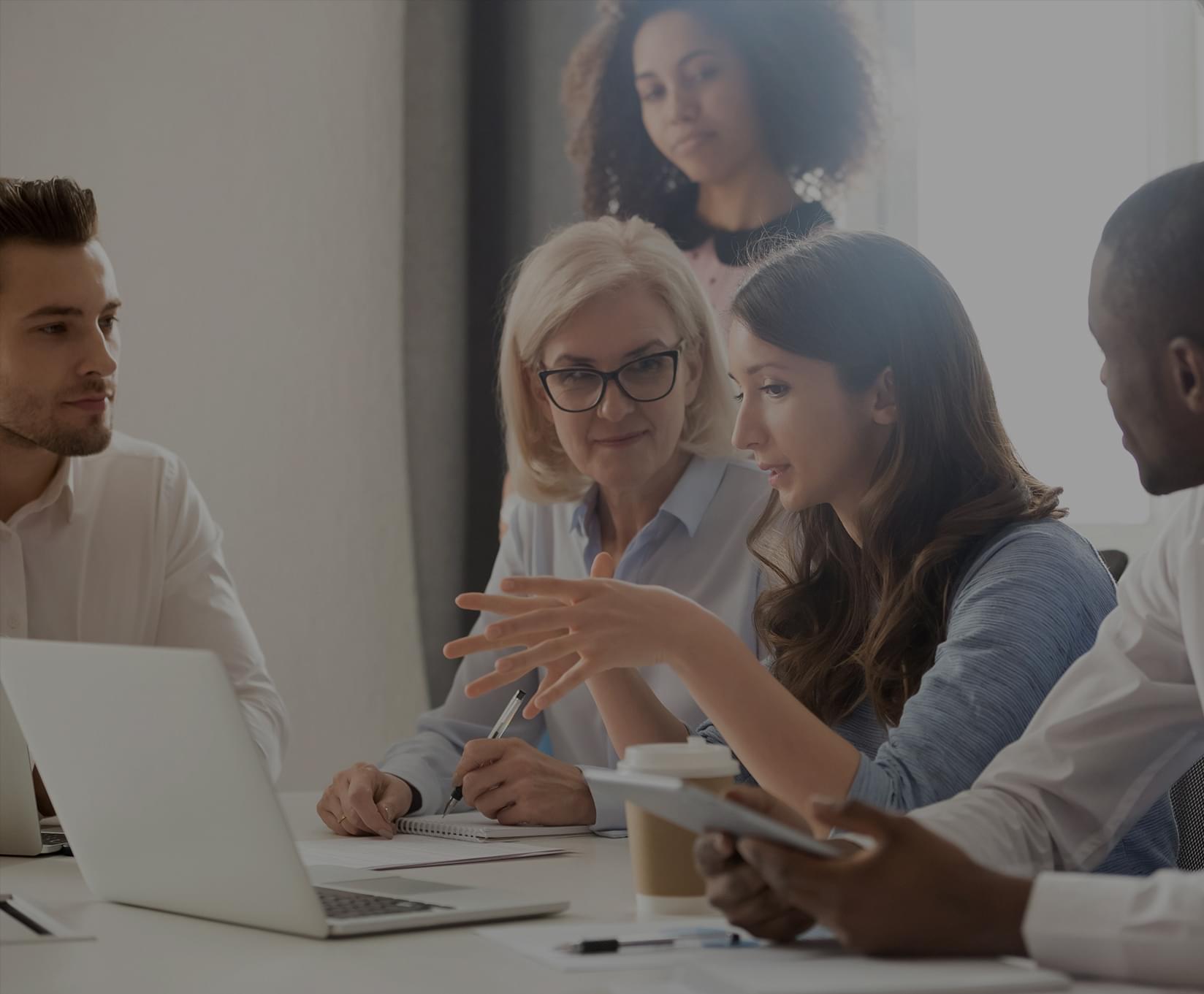 Choose a date below to schedule a personalized demo